Order catering
Do you need catering for your meeting or event? The CBH School strives to have as low an environmental impact as possible, therefore we encourage you to order locally produced food and beverage, which are in season if possible.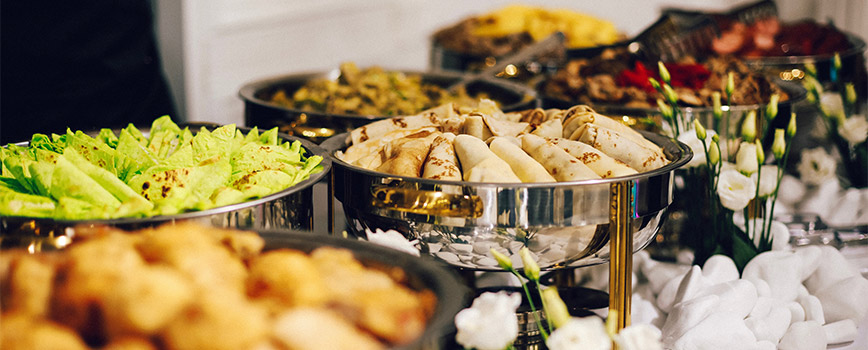 Catering at CBH
To guarantee delivery, we need your order 5 days in advance.
If you have any questions regarding the catering, please contact service@cbh.kth.se or come by any of our student desk offices to hear more about the selection and prices.
To place an order
To place an order or request, fill out the catering order form below (you must be logged in to your KTH account). We will then get back to you with confirmation or follow-up questions.