Benoit Baudry on his years as the director of CASTOR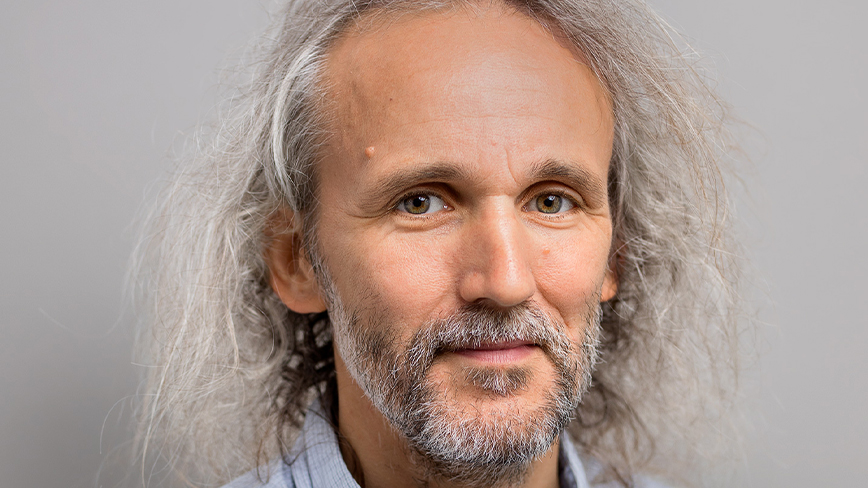 Published Apr 21, 2022
Benoit Baudry's term as director of the CASTOR Software Research Centre has ended. We have talked about his four years on the job.
Try to summarise your four years as the director of CASTOR.

"I contributed to the dialogue between industry and academia, regarding science, technology, societal impact, state of the art software research and the purpose of training and graduating experts in software technology."
What has been the most challenging vs. rewarding during these years?

"The challenge is to discuss, listen and find a common ground about the meaning of science and technology for companies and for researchers. The main reward is to see the successful dissemination of groundbreaking software research beyond the walls of KTH."

I understand you're planning for the CASTOR Software Days on 31 August to 1 September. Please tell us about this!

"These two days will be dedicated to systems design and software defined networking, two areas of software research that have been very successful regarding fruitful collaborations between indsutry and academia, as well as significant research results."
"We welcome software students, colleagues and industry to this event."
Contact