CASTOR joins the Eclipse Open Source Foundation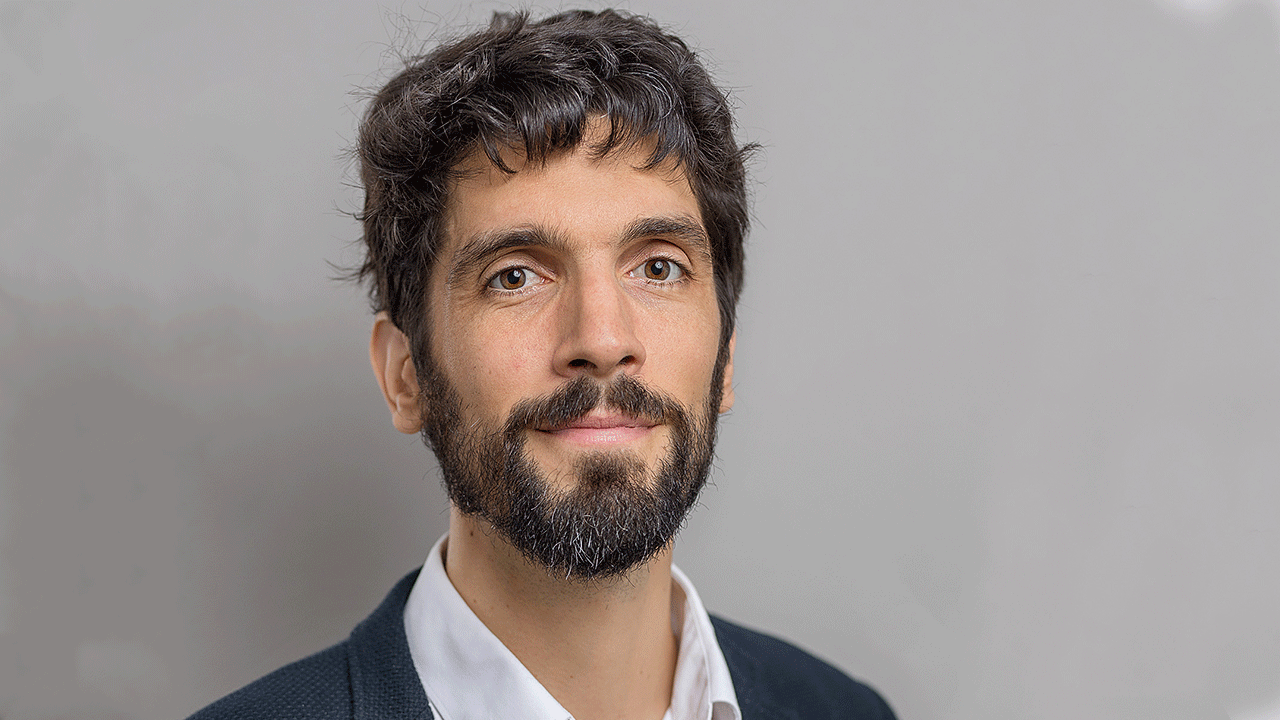 Published Oct 19, 2020
The KTH Software Research Centre CASTOR now joins Eclipse - one of the top-3 open source foundations in the world. By joining the Eclipse Foundation, CASTOR increases industry dissemination of its scientific results by facilitating joint work on common codebases. Eclipse Repairnator is the first project in this series.
We have spoken to Professor Martin Monperrus about what this collaboration entails.
Hi, Martin! What does this collaboration mean for CASTOR?
"It means that the CASTOR members (KTH and its industry partners Ericsson and Saab) will improve their ability to work on the same source code bases: KTH researchers and CASTOR industrial partner's employees will be able to jointly write software. For the Repairnator project, it's a milestone in the collaboration with Ericsson (founding CASTOR member), because one industry PhD at Ericsson will work in this setup."
What does this mean for Eclipse?
"It means that 1) Eclipse strengthens its presence in Sweden with interacting with the leading engineering university, and 2) Eclipse takes part to very innovative software technology, which is one of the missions of the foundation."
Tell us about the project Repairnator. What will be the role of CASTOR?
"Project Repairnator is building a software platform for automatic program repair in continuous integration. It combines the past and ongoing work of several KTH doctoral students."