EECS Summer event research committee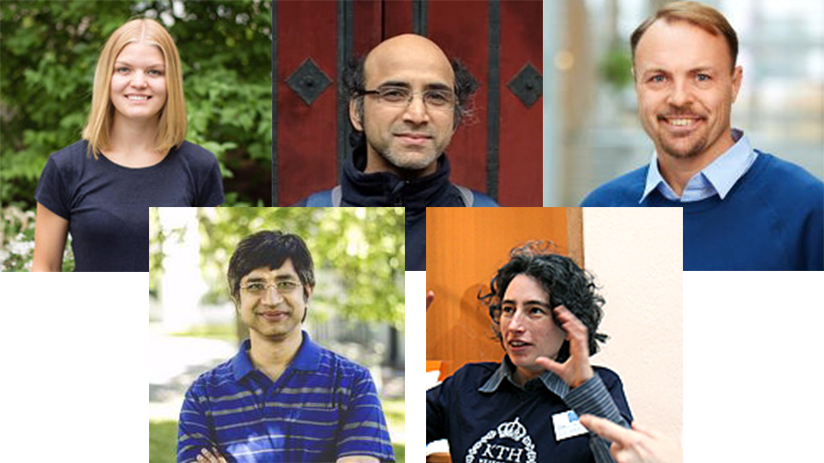 Published Apr 06, 2022
The scientific part of the summer event consists of research talks and a poster festival, where the research talks will be divided into two parallel sessions. We aspire to highlight the excellence and breadth of research at our school through short discussions. We have talked to Arvind Kumar, chairperson of the event's research programme committee, about their work with putting the programme together.
Hi Arvind Kumar, chairperson of the research programme committee, how is it going?
"The planning of the event is going pretty well. We now have an excellent program committee, who are all very enthusiastic about making it an enjoyable and content-rich event. And the plan for the meeting is shaping up."
What is most important while setting the program?
"EECS's research footprint is extensive, and one of the significant challenges is to select suitable topics to showcase that. In addition, we are aiming to balance the speakers along the various diversity axes such as gender, ethnicity and academic seniority."
You are in good company with colleagues from different research fields in the committee; what is the next step?
"We have contacted the division heads for suggestions for speakers. Once we have that, hopefully early next week, we will make our first list and formally invite the speakers."
Nominations for the poster exhibition
We ask all heads of division to nominate two doctoral students from your division for the poster exhibition.
The winning doctoral student(s) will receive a prize.
The research committee