EECS Summer event education committee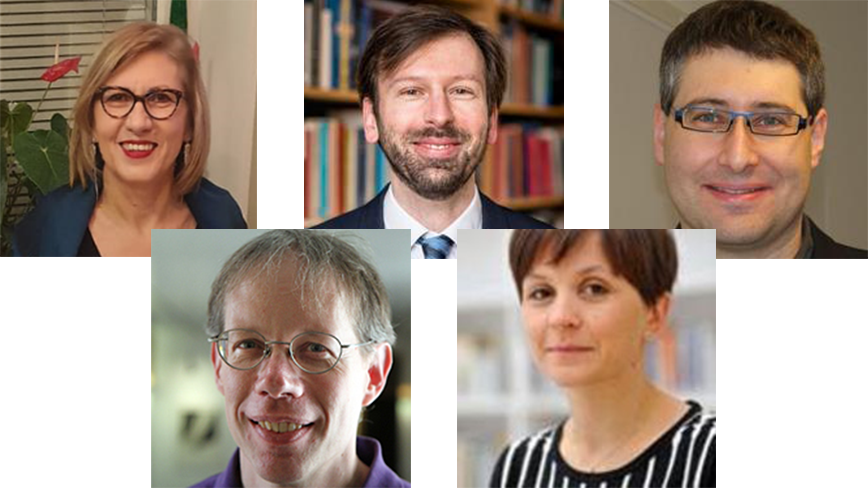 Published Apr 26, 2022
The summer event consists of one educational track where we aspire to highlight the excellence and breadth of education at our school through short discussions. We have talked to Philipp Haller, chairperson of the event's educational programme committee, about their work with putting the programme together.
Hi Philipp Haller, chairperson of the educational programme committee, how is it going?
"It is going well! I am excited to be working with a programme committee representing all four departments of our school, featuring faculty members with different seniority levels and a good gender balance."
What is most important while setting the program?
"The key is to showcase educational initiatives, projects, and research results that highlight education's full range and excellence at our school. By featuring a diverse set of speakers with different backgrounds and from various bands of the academic spectrum, faculty, postdocs and doctoral students, hopefully, everyone involved in teaching in one way or another will be inspired. Last but not least, it is a fantastic opportunity to celebrate educational achievements and to have fun!"
You are in good company with colleagues from different educational fields in the committee; what is the next step?
"As an initial step, we have asked the heads of all divisions in our school to suggest speakers. (Thank you for your help!) Based on our suggestions, the committee will create a draft aiming for speaker diversity and address cross-cutting topics such as equality, health, digitisation, future transport, and other development goals. Invitations to speakers will follow accordingly."
Nominations for the poster exhibition
We ask all heads of division to nominate two doctoral students from your division for the poster exhibition—the deadline to do so is 12 May.
The winning doctoral student(s) will receive a prize.
The Education Committee