Finding IP address – KTH Windows
If you have a KTH Windows computer connected to another network, if you work outside KTH (for example, at home), then KTH IT-Support can connect to it by knowing the computer IP address.
To make this possible, your computer must first be connected to the VPN on KTH Windows . Then follow these four simple steps below to find out your computer's IP address:
Click the Search icon to the right of the Windows start button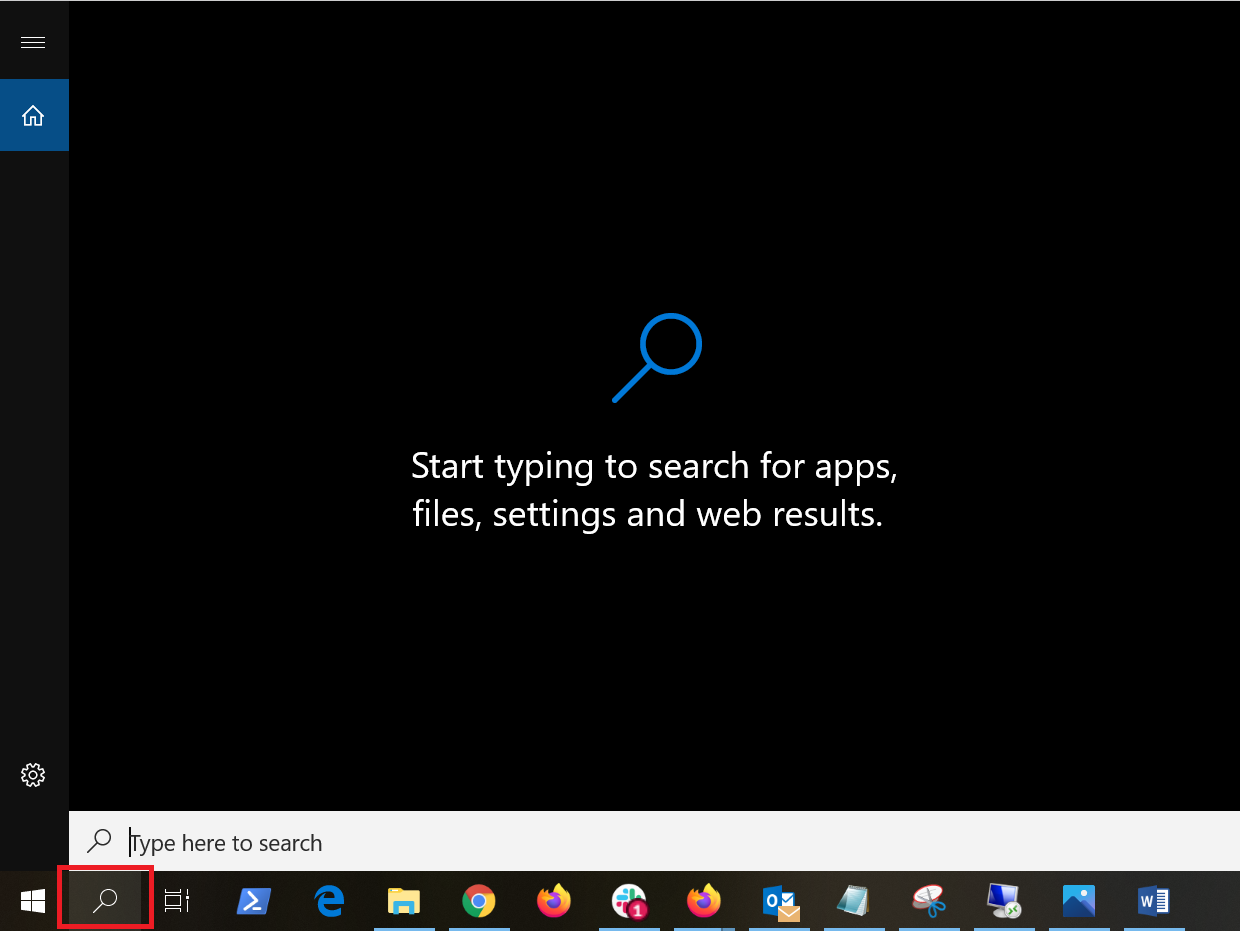 Type cmd as a keyword and launch the Command Prompt app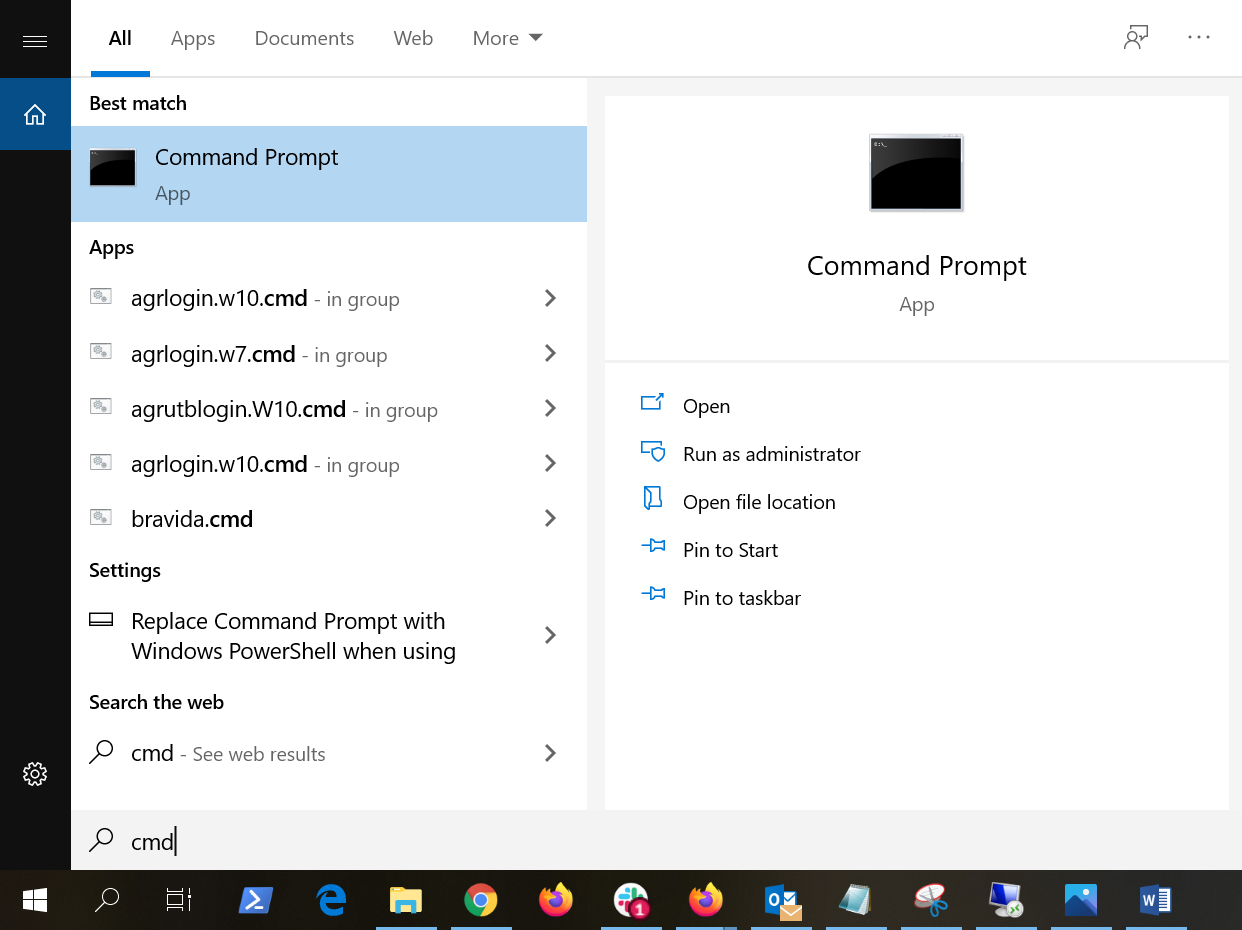 Type ipconfig and press Enter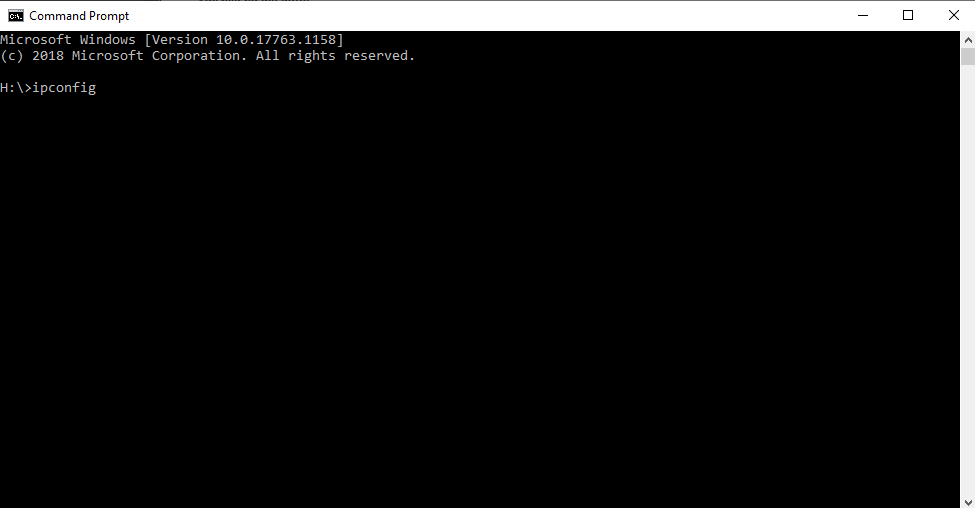 Note the address that stands as "IPv4 address" under PPP adapter VPN to KTH as your computer IP address. The one that start with 130.237....