ITM Development Plan - a summary
How should the ITM School develop during the years 2018-2023? What strategic investments should be made to support the school's mission and vision? The ITM School's development plan in brief gives answers.
Vision and Mission
Innovation, entrepreneurship & digitalization
Innovation and entrepreneurship, and digitalization have been identified as the key enablers to reach our goals – this holds true for education, for research and for impact on society.
Academic Environment
Our academic environment should reflect leadership in industrial engineering, with up-to-date premises and state-of-the-art infrastructure. To fulfill this vision, our focus is on developing the following five areas:
Research Intelligence and Communication
Premises and Infrastructure
The ITM Innovation Arena
Innovation Eco-System
Our working environment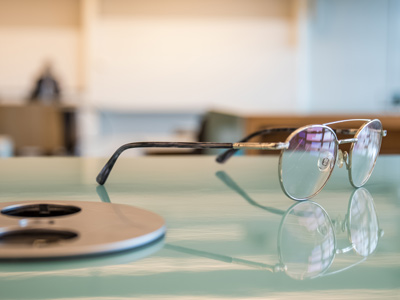 Research Environment
ITM should be a leading research environment in Europe in technology and management, driving towards a sustainable future. The vision will be reached by fulfilling the following goals:
Create awareness
Attract top talents
Transformation of industry
Strategic collaborations and networks
Incentives, resources and infrastructure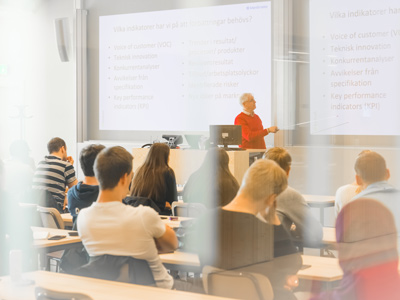 Education
ITM should provide the best research driven education in a creative, innovative, sustainable learning environment characterized by supreme quality and a distinct identity.
Sustainable engineering
Awareness of gender and equality
Preparations for future global challenges
Extensive industry cooperation
I&E and student-centred teaching environments
Extensive pedagogical development
Comprehensive integration of digitalization
Postgraduate studies
PhD studies at the ITM School should be characterized by flexible processes emphasising the development of high levels of creativity and individual specialisation.
Internationalization and industrial cooperation
Gender mainstreaming
PhD Courses
Administrative systems
The complete ITM Development plan 2018-2023
A printable version of the ITM development plan 2018-2023 (pdf 98 kB)