Opera in Reactor Hall a great success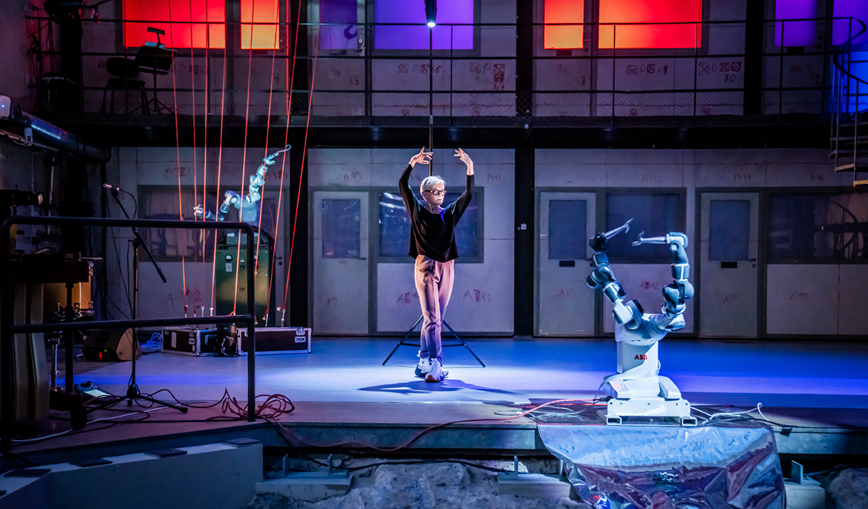 Published Feb 15, 2023
Seventeen sold-out performances in the Reactor Hall in December. Amazing reviews. KTH's opera, The Tale of the Great Computing Machine, was a great success with audiences and the media alike.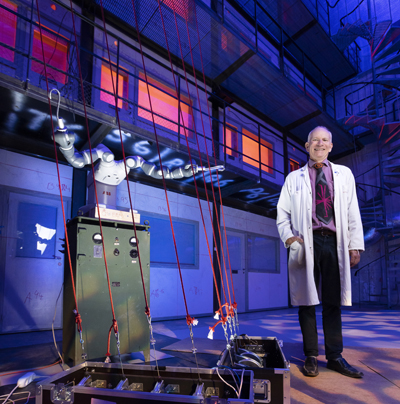 Leif Handberg, Associate Professor in Media Technology, manager of the Reactor Hall and Project Manager for the production, says that media attention for the show has been bigger that he could dare to have hoped. The opera received good reviews in all of Sweden's major newspapers, including Dagens Nyheter, Svenska Dagbladet, Expressen and Aftonbladet. National TV broadcaster SVT covered The Tale in its Kulturnytt programme, and it was mentioned on Sveriges Radio several times.
"We were also in the late autumn supplements of Svenska Dagbladet and Dagens Nyheter [Sweden's biggest daily papers], where they list the three most important cultural events in film, dance, theatre and opera," says Handberg.
He says there are several reasons why KTH put on this performance, one being that he feels KTH does live a bit too much on its old glories.
"We say that we're Sweden's biggest and oldest technical university. And we are. But there's no guarantee that this claim will remain an asset forever. We need to do things that help us to remain attractive," he says, adding:
"We need to show ourselves to new target groups, and to existing groups in new ways, and this ticks both the boxes. We've shown that Tekniska Högskolan is more than just a metro station."
The motto "Vetenskap & Konst" in practice
And of course the opera fits perfectly with the KTH motto, Vetenskap & Konst (Science & Art), says Handberg.
"Both the opera itself, how it was stage designed and all the technology involved. But also the opera's theme, based on Alfvén's book about artificial intelligence, even though he never used that term himself. If there was any work that KTH was going to perform, it had to be this. It suits KTH down to the ground."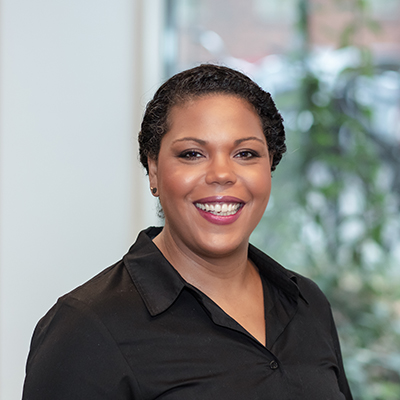 Ellie Karlsson, Project Manager Events & Communications at KTH's Communications Department, and Project Manager Operations for the opera, agrees.
She comments on how valuable the opera event has been for KTH from a branding perspective.
"It has been very beneficial. It's made us visible not only in the science news, but also in a cultural context. I think it's helped a lot of people to look at KTH in a new way," says Karlsson.
Where Leif Handberg has been the visionary and creative, she says her own role has been more cautious and pragmatic.
"I've tried to bring Leif's ideas in line with official regulations and guidelines," says Karlsson.
A good run-up to the bicentenary
Karlsson and Handberg agree that this opera initiative lays a good foundation in the run-up to KTH's upcoming bicentenary in 2027.
"I hope we can do more cultural events. It's great to see KTH developing like this, it gives us a foundation to build on," says Karlsson.
Handberg adds that another positive is how the opera has brought so many people at KTH together.
"As employees, we get an insight into what other researchers are doing, certain kinds of research projects and so on, but I don't think it's always that easily accessible. I'm a researcher myself, but that doesn't mean I understand all the other research at KTH. But a cultural project like this, everyone can understand, and it clearly brings some positive attention to KTH," he says.
The entire opera was broadcasted on Sveriges Radio P2 on Saturday 11 February.
Håkan Soold