Free lecture in ergonomics
Staff health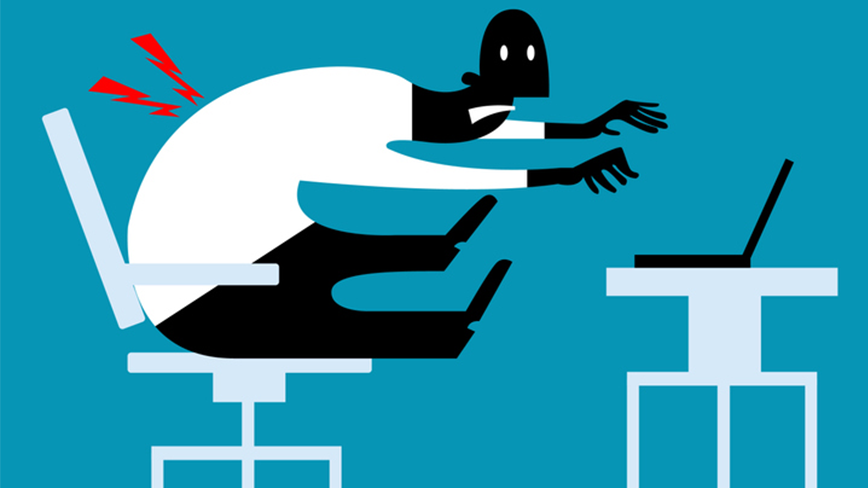 Published Jan 03, 2023
Start the new year with improving your physical workplace. EECS offers all employees a free lecture in ergonomics with physiotherapist Per-Anders Vikman.
You will learn:
How the body functions and responds to different loads and sedentary behaviour.
How the body reacts to overload and what you can do to prevent injuries.
How you can work more gently with work technique tips, range of motion and time for recovery.
How you can strengthen the body's resources.
How to improve your lifestyle's impact on your health and well-being
Lecturer: Per-Anders Vikman
Physiotherapist and ergonomist Per-Anders has worked in occupational health for 20 years. He believes that good ergonomics and thinking about one's health are two important factors to ensure that we are sustainable at work, and in our leisure time.
The lecture is held on two occasions:
18 January, 13:00–14:00 in English
25 January, 09.00–10.00 in Swedish
The lecture is held on zoom.
Register now: