Congratulations Lennart Harnefors!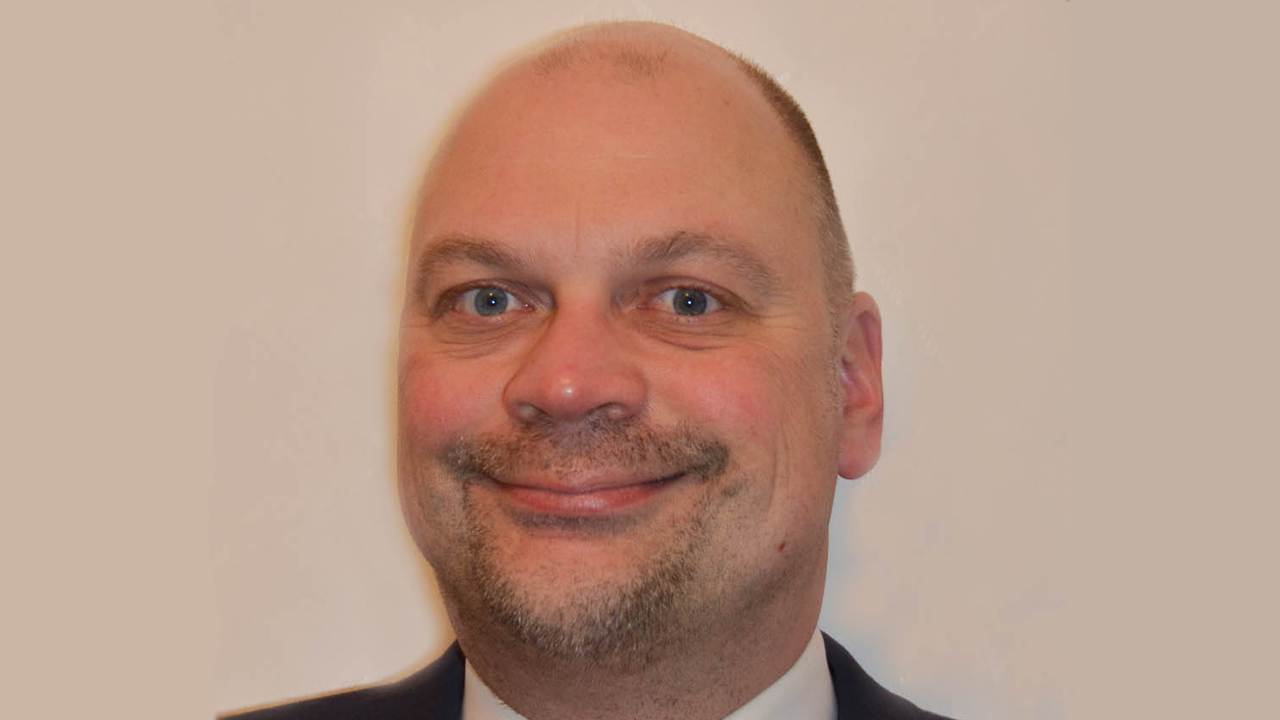 Published Aug 26, 2020
Congratulations Lennart Harnefors, Adjunct Professor at the Division of Electric Power and Energy Systems and winner of the 2020 IEEE Modeling and Control Technical Achievement Award, for "contributions to Control and Dynamic Analysis of Power Electronic Systems"
How does it feel to receive the award, what does it mean to you?
"The research itself is fantastically fun and stimulating. Receiving an award also shows that the work is appreciated by colleagues around the world. It feels good!"
Tell us a little about your work!
"I am an academic at heart and worked in the university world for the first 12 years of my career. In 2005, I transferred to ABB, which significantly broadened my skills. In industry, people are often confronted with things that tend to be overlooked in academic research. My work at ABB today is in many respects like a professor's. The significant difference is that I carry out much more of my own research and that I do not have to apply for funding. In addition, the results are used more quickly in products. Through my adjunct professorship, I still have the opportunity to teach and supervise doctoral students."
How will you celebrate?
"In peace and quiet with the family."