Course materials and lab kits
Do you need assistant getting your course material or lab kits out to your students? Please read the information below and fill out the form.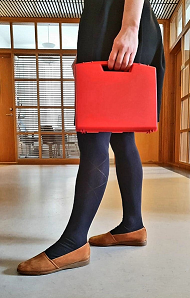 Service Center is happy to help you distribute the lab kits to the students at EECS. Please fill out the form below. We need the information in advance, at least two weeks before the occasion.
If your course contains more than 25 students, you must offer them an opportunity during class (or another arranged time) to get their lab kit. The same applies when returning the lab kits.
Service Center can help you distribute the lab kit during one week. The time limit is set due to the need for extra resources.
If you have any questions, please do not hesitate to contact Service Center.