One point of contact for all research agreements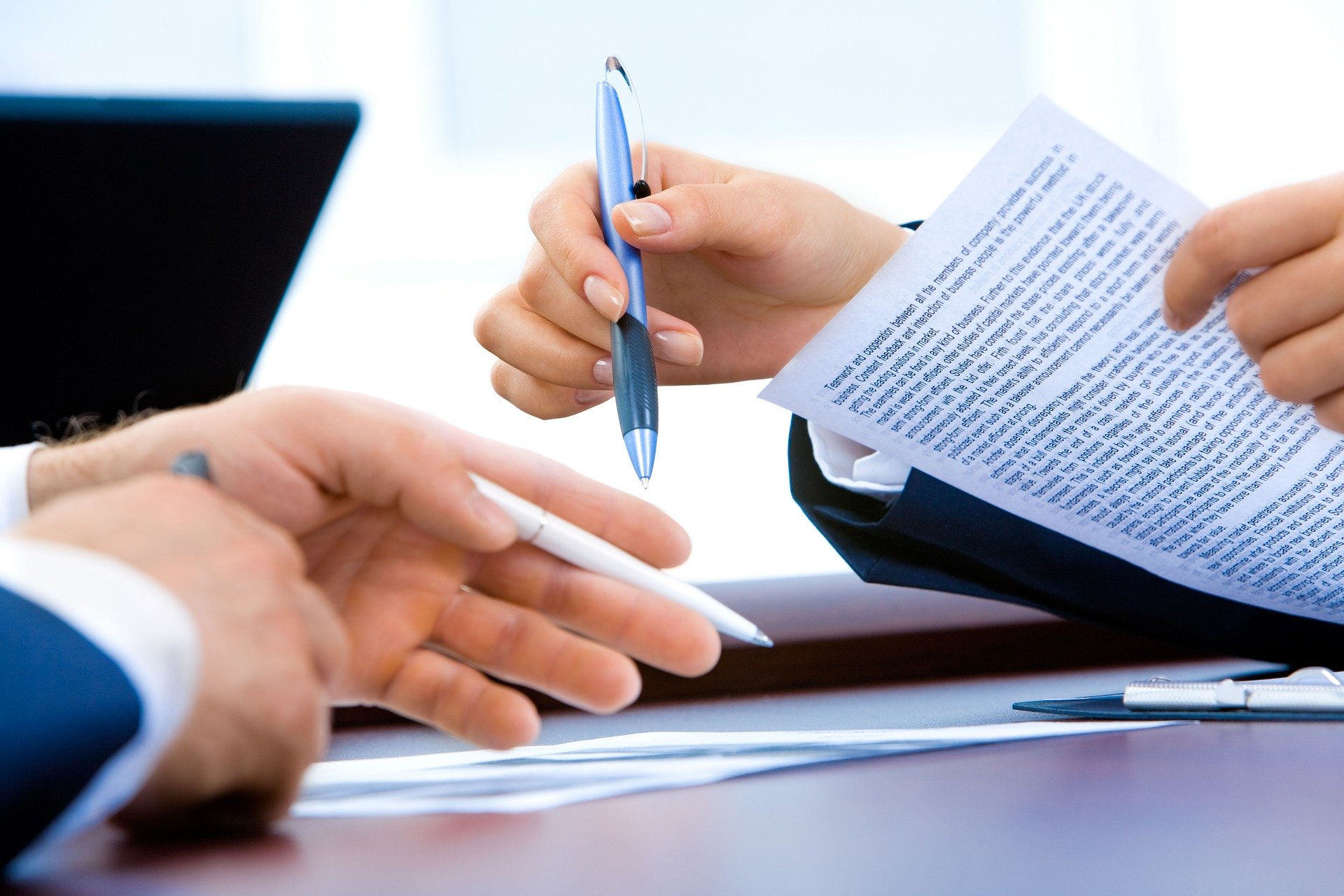 Published Aug 27, 2020
As a researcher, have you been granted research funding or have an idea for a collaboration? From 1 September 2020, a new routine will be introduced which means one point of contact for all handling of research agreements at the school. The purpose is to support the researcher in the handling of research and collaboration agreements and to make the processes both clearer and more efficient.
The new point of contact is avtalssamordning@abe.kth.se.
Johanna Stellan, Head of Administration at the ABE School, is positive about the development: "By coordinating the management of research agreements at school level, we will have a faster process that benefits the entire organisation - it will be easier to get answers to questions about agreement management and research collaboration and researchers will get faster feedback on where in the process the agreement is."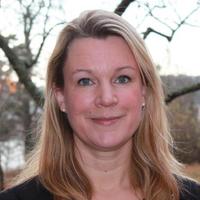 KTH's schools, together with the Research Support Office (RSO), have overseen the coordination of agreements within the authority to ensure that contract management linked to research funding becomes more efficient and the process can be handled more quickly.
The agreement coordination function at the school will act as a link to RSO when initiating matters that require legal review / negotiation and that are to be prepared centrally at KTH. The Civil Law and Contracts unit draws up, reviews and negotiates agreements between KTH and companies, organisations and governmental agencies.