Event services
When you are planning an event it is important to start the planning process early, in order to make the event successful. Don't hesitate to contact us to see what kind of support you can get from us.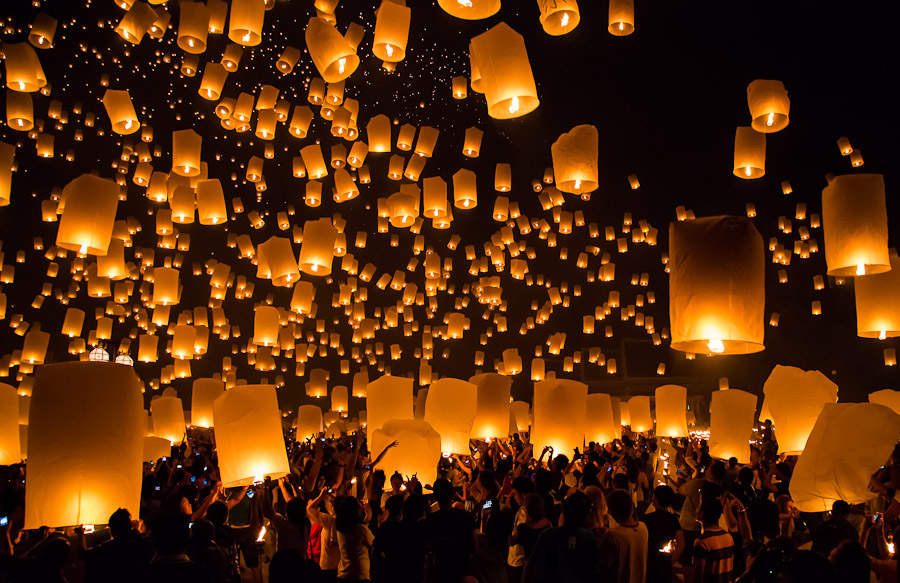 What constitutes an event?
Events can be large or small and within different genres. Here are some examples of common KTH events:
scientific conference,
kick-off event for project or work group,
meeting,
workshop,
summer school,
conference.
Sustainable meetings
There are various parameters that you as a meeting owner need to keep in mind in order to make your meeting sustainable. To facilitate the work, the Conference and Event group has developed a checklist for how you as a meeting owner should think and act in order to create a sustainable meeting that also strives to achieve KTH's environmental objectives.
The checklist is designed in a chronological order so that all activities are performed in the right order and at the right time:
Checklist for a more sustainable meeting
What help can I get and how early do I need to start planning?
The help we can give you depends on the type of and size of event, budget and time-frame. It could be e.g.
Booking venues, catering and lunches at KTH Campus (according to the KTH procurement regulations, paid for by your project)
Dinner reservations for groups and parties (Stockholm only, paid for by your project)
Travel, hotel and other transportation for guests and students (according to the KTH procurement regulations, paid for by your project)
Budget overview
No matter when in time your event will be taking place, we encourage you to contact us to discuss the kind of help we can offer. We would prefer the following time-frames for these kinds of events:
Conferences: > 9 months before
Larger events: > 4 months before
Meetings: > 2 weeks before
Budget and financing
All conferences and summer schools that generate revenues MUST have a budget when the planning begins,
all fees and sponsorships are subject to VAT,
sponsorships must be invoiced in SEK
for sponsorships, there must be a formal agreement. Check with your department team financial administrator,
in order for lecturers and guests to receive their compensation in due time, an application for remuneration must be made within 3 months of their assignment. Reimbursements for invited speakers and guests (paid for by your project),
consult your department team financial administrator if you have questions regarding budget and financing.
Register your event
Are you thinking of hosting an event? Please fill in the web form and we will contact you to set up a meeting to plan it further.