Get to know Monica
The professional support's staff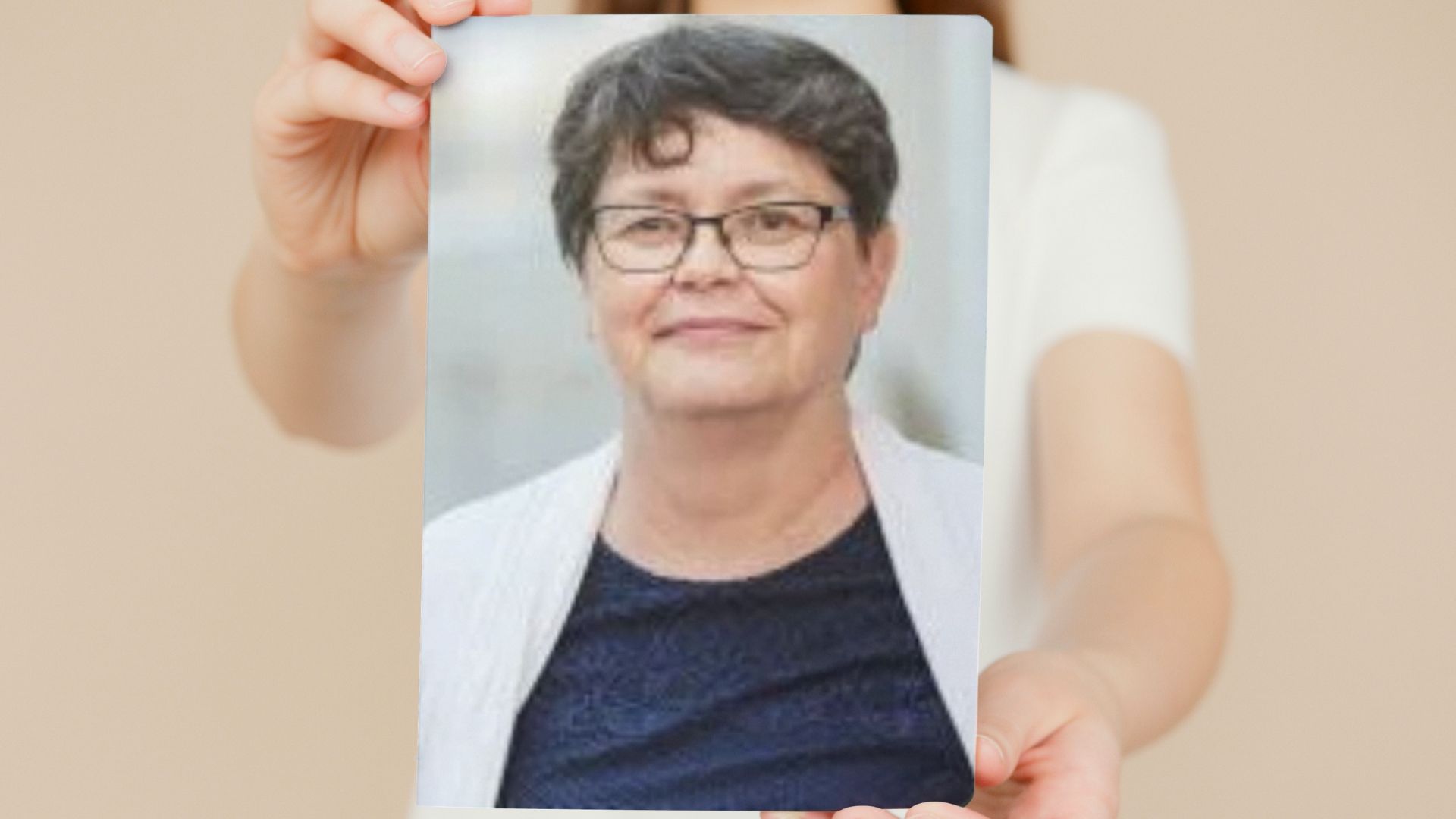 Published Jan 11, 2023
What are the similarities between coriander and a fakir sword? And what is the secret behind a perfectly cooked Swedish dish, fried pork with onion sauce? Get to know EECS Financial Administrator Monica Åkerström and you will understand.
Monica has worked at the Finance unit since September 2021, but her extensive business knowledge makes you feel like she has been with us that much longer.
"My job is to provide service to the departments at EECS with financial and administrative tasks. I serve the economists with documentation in the form of time reports and invoice copies for audit and reporting to the EU. I jokingly call myself the time sheet lady when I meet our researchers to collect their time sheets."
Kind of like in Björn Rosenströms song Flourtanten, but a lot less terrifying version. Apart from all the specific assignments Monica has on her plate, she thinks personal relations are essential.
"Strong personal connections will make it easier for me to do my job. Also, it is much easier to collaborate digitally when we know each other well."
The importance of being visible
To be extra visible to the business, Monica writes minutes at meetings with the department management groups at EE and IS.
"It helps me gain an insight into their work and challenges. It can even prevent mistakes and helps our communication between the Financial unit and the departments."
Monica's office is in the Q building at the KTH Campus. But she likes to visit other buildings and spends a few days a month in Kista and a few days at Teknikringen.
"I think it is important for those I work with to know who Monica and the Finance Unit are. That's why I like to be in different locations."
But there are other reasons she likes to make connections and stay visible.
"I need context. I want to know what the researchers' reality looks like. This is also a part of why I enjoy my job. That's why I often prioritise being seen."
The most enjoyable part of the job
Monica likes to learn new things. And what can be better than being in a learning environment?
"My tasks are not always cheerful, but the context is fun. As a person, I like to stay up-to-date. And at KTH, I can learn new things all the time. I've never had so much fun at a job!"
She often seizes the opportunity when lectures are offered on Zoom, such as the KTH debate.
"It is a privilege to have this opportunity at work. To listen to scientists who have something to say. And whom I might also know a little bit.
In her spare time
In her spare time, she, like many others, has problems agreeing with her husband about what they should watch on television.
"I like to relax in front of the TV. Mostly with fantasy. Marvel is a big favourite. My husband and I have divided opinions here, but we sometimes agree. He likes documentaries about gold diggers and veterinary shows."
She also likes to keep up with sports news.
"During the winter, I'm sold on biathlon. But since both my children and I have been involved in floorball, it also occurs.
In addition to her husband, she likes to spend time with the cat and the grandchildren, being out in nature or engaging in genealogical research.
The favourite dish
Her favourite dish is fried pork with onion sauce and potatoes. You can count on getting Monica with you if this is served on the lunch menu.
"I'm pretty good at cooking it myself too. I would say it's on the same level as my mother's, and then you have come a long way."
The secret is to fry the onion slowly and for a long time. Then season with white pepper. Use cream and have the right amount of soy in the sauce. It is crucial. But drop the coriander, Monica hates it.
"It's like sticking a fakir's sword down your throat," she says.
Charlotta Alnersson