Summary of the All employee meeting
16 December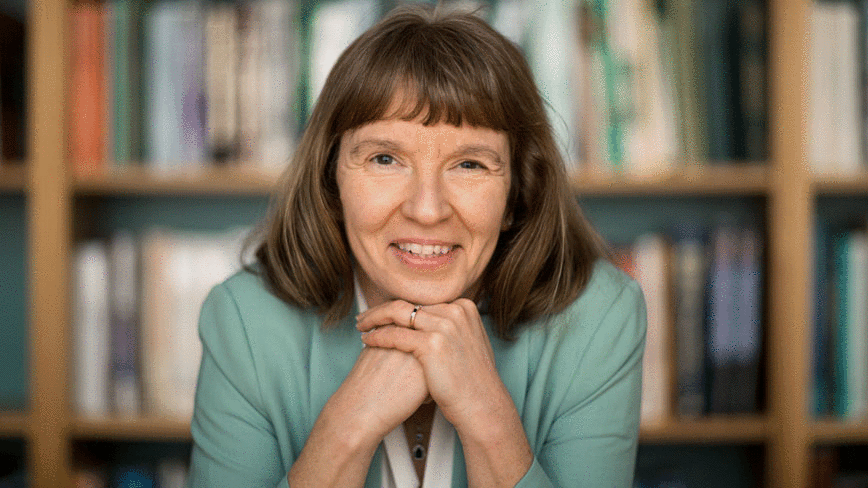 Published Dec 20, 2021
Here is a summary of the staff meeting (AEM) with Sonja Berlijn. She talked about the Operational plan 2022, work environment measures at the school and the migration from Box to OneDrive.
Sonja began by going through her standing point Health, Environment and Safety (HSE). She went through the school's statistics for sick leave and incidents, where a visible trend is that the Professional support has a higher sick leave than the faculty and the Swedish average.
You can see the statistics in the presentation material.
Measures within the work environment
Following the employee survey, all divisions and units have discussed and produced proposals for three improvement measures within their work environment.
The discussions have resulted in a list of seven measures for our school. See the list in the presentation material.
Coronavirus
Sonja urged that we keep up to date on KTH's pages for information to employees due to the coronavirus. The recommendations may change during the Christmas holidays.
She recommends following the Swedish Public Health Agency of Sweden's (FHM) recommendations and working from home or taking sick leave when you or someone in your family has symptoms. If you are unsure or have thoughts, talk to your immediate manager.
FHM's recommendations on how to protect yourself and others from being infected with COVID-19
EECS' Operational plan 2022
Sonja informed us that we are still working on our operational plan and expect it to be ready in January 2022.
In the presentation material, you can see the plan's focus for EECS' part.
Clean-up of e-mail domains
Sonja gave an update on clearing email domains at the school. You can see how the work progresses in the presentation material.
OneDrive
We also received information about the migration from Box to OneDrive. OneDrive is activated for everyone, and staff and students with a KTH platform can now use it.
You can find more information in the presentation material.
The winter conference
Sonja also took the opportunity to thank everyone who participated and helped with the winter conference.
For those who want to read more, there are films, photos and articles about the event on the intranet.
Snapshots from future research at the EECS Winter Conference
Professional support during Christmas
Finally, Sonja informed that the professional support might have different opening hours during Christmas.
AEM 2022
The next AEM is on February 10. The entire spring term AEM is in the school calendar.