Download Zoom for your Windows computer
To download the latest Zoom version on your computer please open a web browser and go to" kth-se.zoom.us/download".
And download the latest version for your computer
When the download is finished, start the installation by clicking on the file and just follow the guide.
When the installation is finished, you will see the start page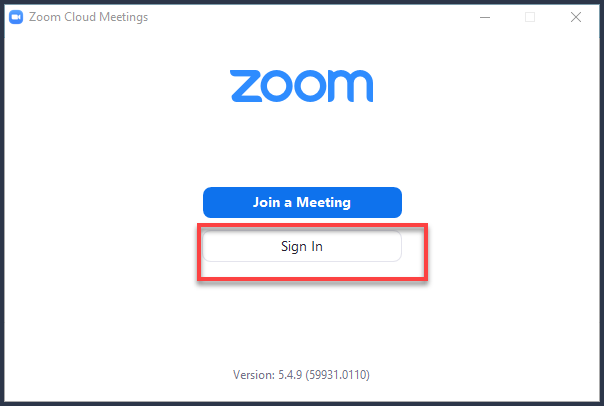 First time users, the guide "Log in to Zoom software" may be handy.