Contact KTH IT-Support
On this page you will find useful information on what to do when you want to contact KTH IT-Support.
Information when contacting KTH IT-Support
Good to know before contacting KTH IT-Support
If you are a new employee, start by reading the Introduction to the IT environment at KTH.
Go through the current alerts , operational status for employees and the scheduled service maintenance to see if your case or trouble correlates with any information there.
Usually we ask about the user's computer name and or IP address when giving support on your KTH Windows computer. You can find help on how to get the information needed on the page Find computer name or IP address - KTH Windows .
Contact information to KTH IT-Support
Central IT Support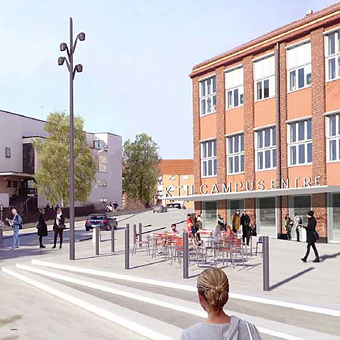 Local IT Support
KTH schools own pages for Local IT Support .
Contact Form