Spread your research
Making your research results visible in other channels than scientific journals, means that more people can come into contact with the research. You thereby increase the chances of more people reading, discussing and sharing your articles. Below you will find som tips if you want improve your communication strategy.

Why do I need to communicate my research?
Why do you as a researcher need to put energy into communicating and disseminating your research? Is it not enough to publish in scientific journals?
Success in academic research has often been measured in how much a scientific article is quoted in other scientific works. Today, all the digital footprints that an article leaves behind in social media or news articles can gain importance. If you spend some time making your results visible in several channels, more people will also come into contact with the research. You thus increase the chance that more people will read, discuss and share your articles. Hopefully these are ideas that others can benefit from.
When KTH's research is visible to the outside world, it helps to build KTH's brand, which is important for the university's ranking, something that attracts even more talented people to KTH.
As an authority, KTH also has an obligation to show what you do for the tax money. Research funders are also interested in knowing what they are getting for their money. Some research funders have begun to ask for communication plans in their announcements and expect feedback on how research results are shared with journalists and the general public.
Learn more
Inspiration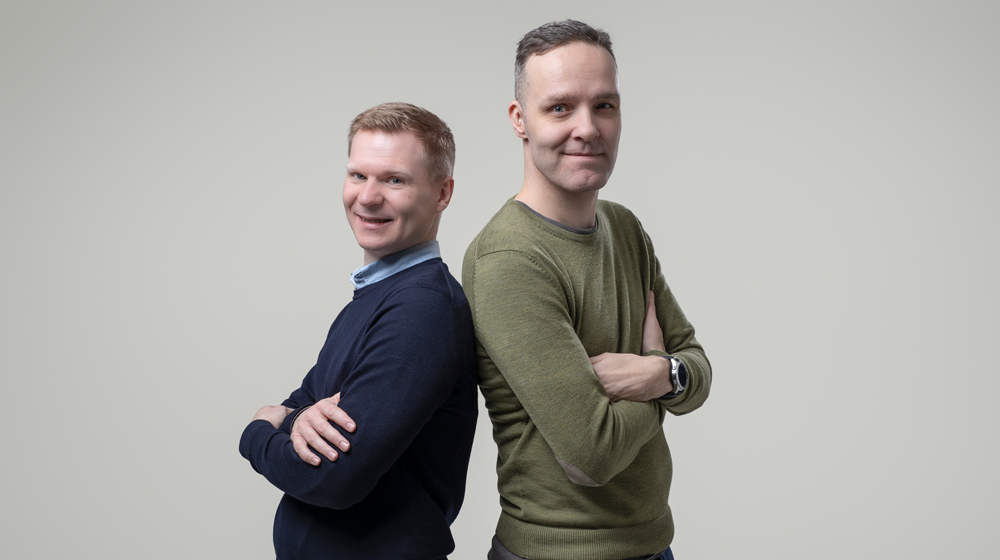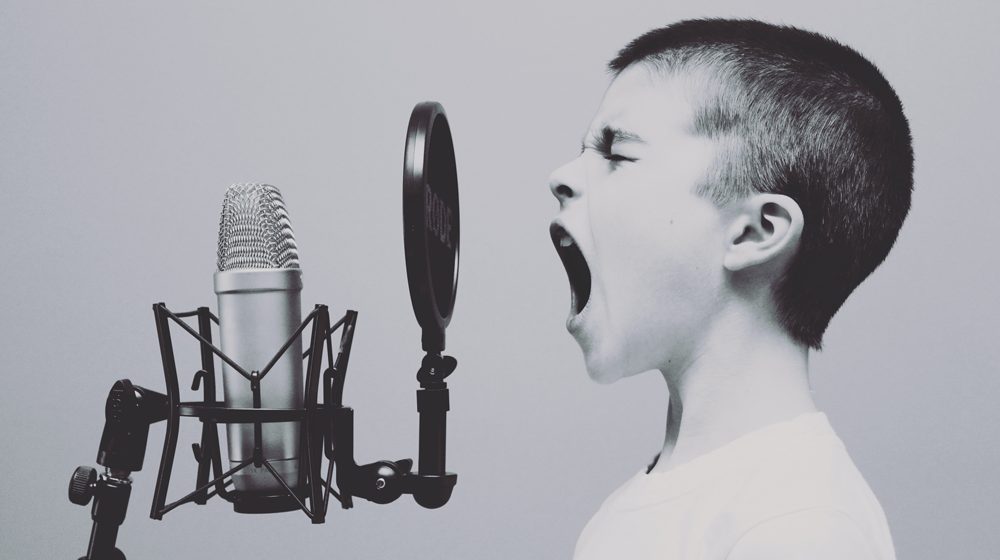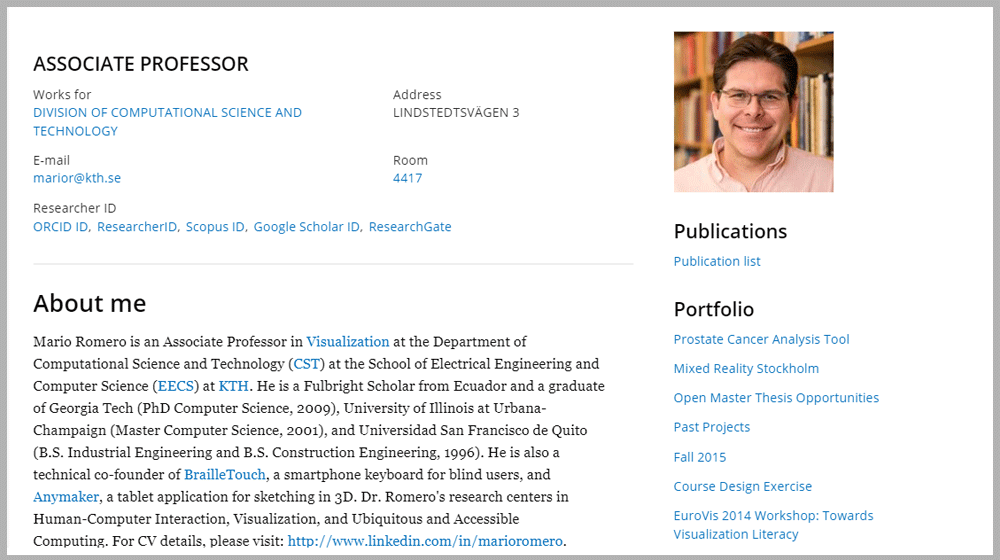 Events
Get the right communications support