New spark in IRIS at half term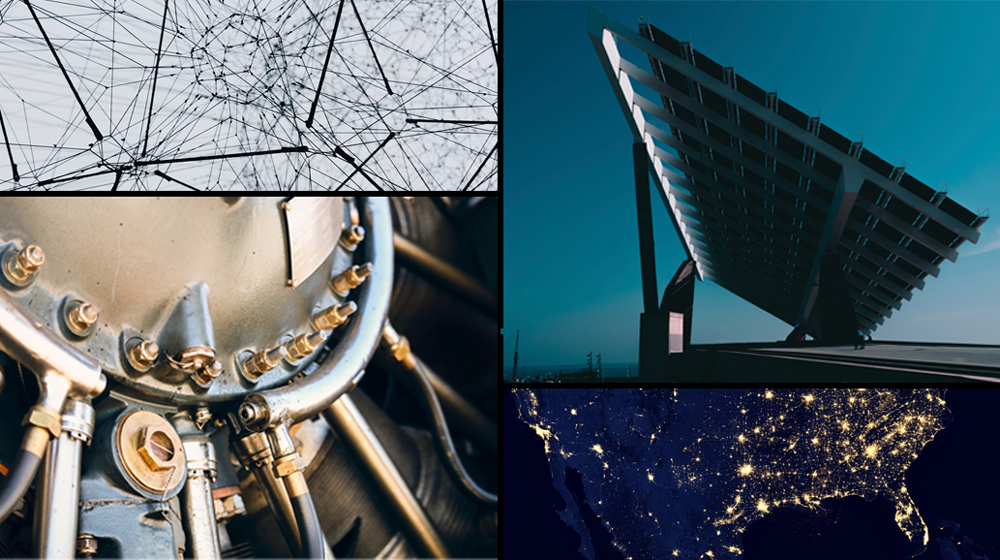 Published Nov 17, 2021
ITM's flagship project IRIS has reached half term. Has the ambition to create strong multi-disciplinary research environments on "sustainable industry and society" and stimulate new collaborations survived a pandemic?
The IRIS cross school initiative was kicked off in 20120 to take the lead on the theme increased sustainability in industry and society. There's a lot of ITM research and knowledge fit for the task, something that the Research Assessment Exercise (RAE) pointed out as early as 2012.
"IRIS was born from the RAE feedback. Broadly speaking, it revolves around finding ways that our departmental activities on sustainability can be complemented by inter disciplinary projects. We want our research to be more innovative in and make a bigger impact", says Denise McCluskey , program manager for IRIS.
Today the 74 million kronor project have reached half term. At the moment IRIS consists of about 30 ongoing projects within four different research areas, and 12 postdocs have been employed directly for IRIS.
"In all departments there are smaller and bigger projects – combining digitalization with innovation, making manufacturing circular, combining materials design for additive manufacturing with production and robot components, assessing technological innovations in industry with systems perspectives to assess progress towards climate goals, and more. We have cooperations between departments but working across different fields is a challenge, people involved feel that, but we hope that people also feel that it's here you can really do something new and different."
The thrill to finally meet - live - after 1,5 years of restrictions was obvious when IRIS' research projects and areas met together. At a workshop in October the participants reviewed each other's posters, discussed what inter disciplinary means – and sketched the direction of what needs to be done in the IRIS project for the coming research.
"The conference awoke many ideas for future collaborative projects. We won't be surprised if the number of multidisciplinary projects will increase exponentially in the future," says Anna Jerbrant , head of IRIS' Steering Committee.
"The pandemic did affect the pace of the IRIS-project, no doubt", says Anna, "It has hindered creativity and collaboration. Digital meetings are fine to execute concrete issues in established collaborations. But new multidisciplinary co-operations have suffered from the changed work-conditions during the covid pandemic".
The experience of running this kind of project, finding government models, and working out ways of keep up a facilitating dialogue is also a result in itself, she points out.
Up until now 42 papers and 7 outreach articles have been published, 64 research funding proposals submitted – so far of which 11 have received funding.
The RAE 2021 also gave the project valuable directions ahead.
"We're shaping IRIS' research roadmaps, which we'll synchronize with each department's planning for future research. That's important so that the experiences and results of IRIS are carried beyond the end of the project," says Denise.
Text: Anna Gullers