Who's the waste sorting champion?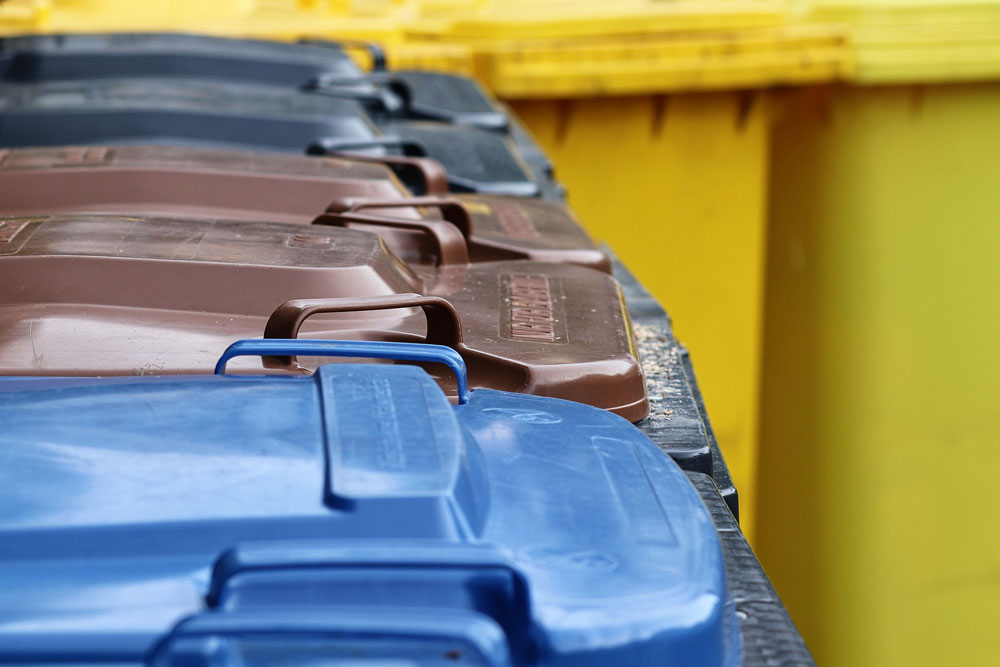 Published Mar 23, 2020
In more and more of ITM:s facilities you can now sort the waste - from packaging to food left overs. Service center, and especially Adde Hatam Tabrizi, has been a driving force in this and our business controllers have made sure that the waste sorting is in place.
Feel free to take the quiz and find out what's true and not about waste sorting. Why not challenge colleagues?
You activate the quiz with QR codes at the source sorting stations or here:

Quiz in Swedish