Documentation of Storträffen - Finding ways to the future of education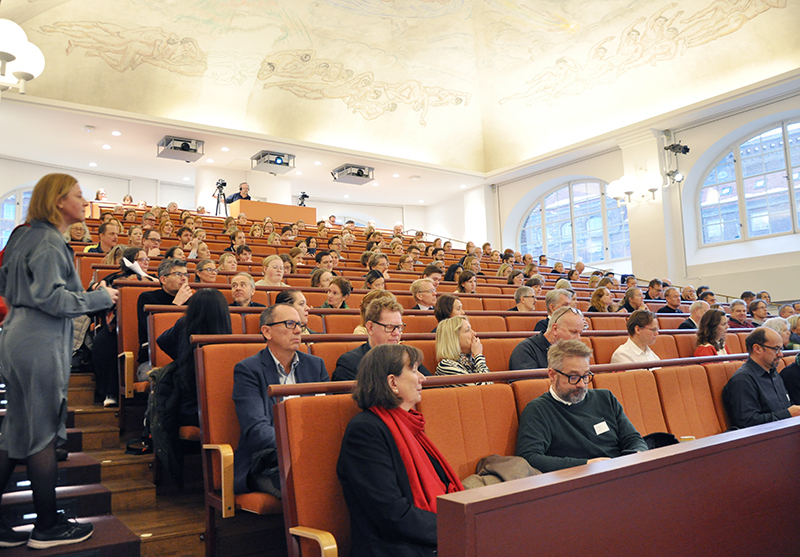 Published Dec 05, 2022
KTH has a long history of educational development and development of our research and collaboration. We have an important time ahead of us to realise the education of the future. How can we get better at doing this - and do it together, as teachers, researchers, administrators, students, external stakeholders and other partners.
Storträffen meet up Autumn 2022
The autumn 2022 meeting was held on 29 November at 12.30-16.30 and was attended by around 250 people.
Films from the Storträff meet up – Finding ways to the future of education