"Everyone at KTH should take the course"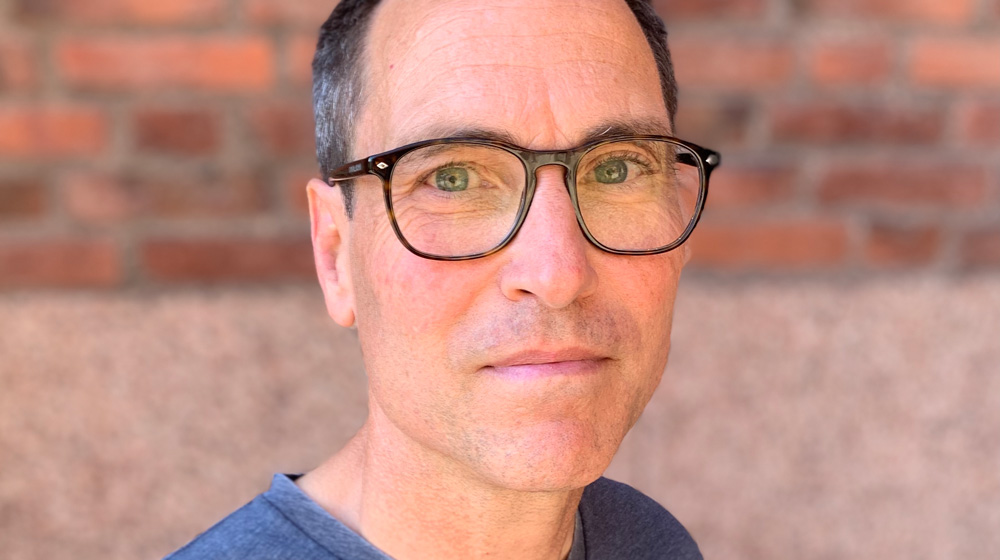 Published Aug 23, 2022
Kalle Garme took the "Gender Theory and Gender Equality in Technical Higher Education" course and explains why he thinks all KTH employees should attend it.
All education programmes at KTH must in the future contain knowledge about equality and diversity. But even teachers can further their education in the area - without having to leave the campus. The course "Gender Theory and Gender Equality in Technical Higher Education" wants to highlight gender research and gender equality and tips on how to use the knowledge for pedagogic work in higher education, both in the classroom and in various forms of development work.
Kalle Garme works with naval architecture at the SCI school and has taken the course.
What made you choose this course?
"For many years and in various contexts (among others in the SCI school's equality team), I have requested a course on gender issues in teaching and a gender perspective in pedagogy. Preferably with a focus on classroom practice, I was still happy when I saw that this course was offered".
And what did you think of it?
"Good format and content. Like in all courses and studies, it becomes what you make out of it as a student. But the tutorials were good, the teachers inspiring, and they had well-chosen articles and tasks for us to work with."
What's the most important thing you've learned? Did you have any aha moments?
"That gender theory is such an intellectual challenge. If you want to understand, you need to make an effort, read, and try to understand. My aha experience was probably the fact that I realized that any subject cut down to course content is norm-driven. That what knowledge we within, for example, engineering education have selected and considered fundamental and self-evident can, and should, be questioned. It was an aha experience. That what is self-evident only depends on the person, or perhaps the right conformist group, who chooses this".
Does the course have a relevant connection to your workplace?
"Yes, nowadays, thanks to the course (or me), we talk about academic housework and try to discuss some of the articles from the course. And as an educator, program manager, and course developer, the entire course is relevant. I would have appreciated more "gender in classroom practice" in the course. We who work in very homogeneous groups often ask for inspiration and knowledge about how to treat the individuals who make up minorities, in practical terms, that is. How much attention should they get? How do I divide people into groups"?
Is it a lot of work besides your regular job? (the rate is 4.5 p)
"Isn't that part of my job? To develop, raise my gaze and broaden my horizons!"
Who do you think should take the course?
"Everyone at KTH! Now the course is also given in English. In general, we are surprisingly anti-education when it comes to ourselves, aren't we?"
By the pen: Anna Gullers