When the environment does not match your abilities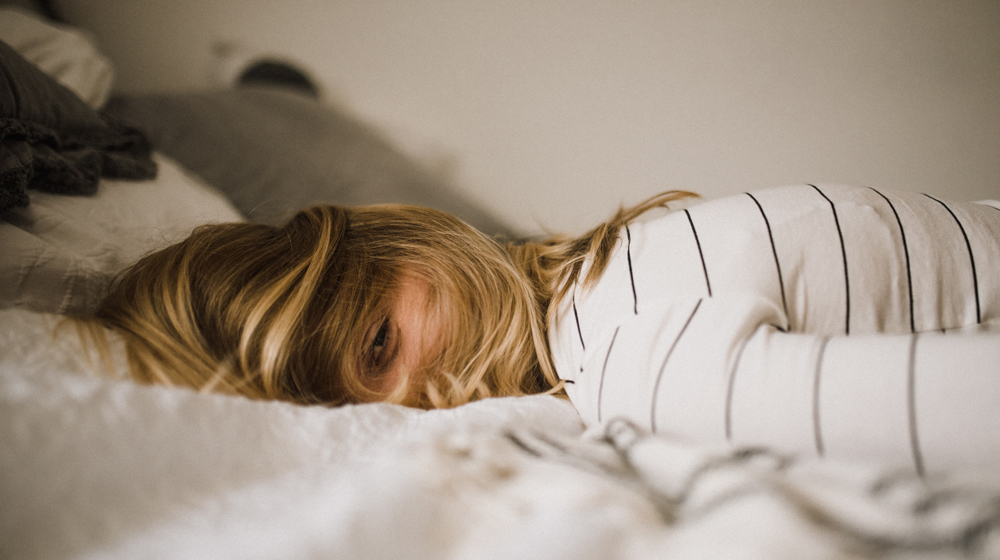 Published Jun 07, 2021
The year is 2019, and Ulrika Georgsson is engaged in meeting the new law on digital accessibility. She reads all details of the law and teaches how KTH's web editors should create content. Then, she suddenly hits the wall. She becomes one of those in need of the adaptations made with the disabled in mind and gets food for thought.
A year and a half ago, I had a breakdown. My body put a stop, I cried at work, could not read emails, was on sick leave for several months and went into rehab. The tough journey - that many beyond me have experienced - provided insights I would otherwise lack. Shortly before, I had prepared KTH's websites for the new law on digital accessibility. You know, the law aimed at those with reading difficulties, a white cane, an amputated arm or hearing loss. I could not imagine that I was one of those who would later depend on the adjustments.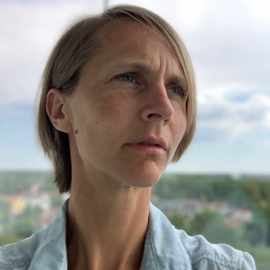 There I was, in the autumn of 2019, with "fatigue syndrome" on the medical certificate and felt really stupid. My brain was sluggish, and I had difficulty understanding complicated texts, reviewing long documents and following instructions. And when I had to choose between milk from Arla or Falköpings Mejeri, it was sometimes too overwhelming to make a decision. You can probably guess what it was like to fill in forms from the social insurance office.
Another challenge was the city. A full subway or the sound of an emergency vehicle gave me physical symptoms such as high pulse and sweating. I had lost the ability to focus on one thing at a time, my hearing was constantly at full range, and the slightest sound distracted. My solution was to wear earmuffs in town to avoid panicking. For a short time, I tasted what some people experience year in, year out – an environment that does not match your abilities.
Luckily, there are tools that facilitate, and it was upon returning to work, it truly dawned on me why I made all the adjustments to the website six months earlier.
Here are some reflections:
The screen reader is worth its weight in gold. If you, like me, are easily distracted by different sensory impressions or a lot of text, you can listen to the content on the screen while closing your eyes or taking a walk.
Thanks to those who use subheadings, short paragraphs and illustrations. They make it easier to get through complex texts and help the eye to navigate. With proper heading levels, you can also navigate with the tab key to a section and listen to or read that specific part.
Thank you, KTH IT, for the on-and-off button on slide shows. It can be highly distracting and even trigger epileptic seizures when things are moving fast on the screen.
Last but not least – video subtitles are very helpful. One mind can work at a time, and you can choose whether you want to listen or read; if you have the abilities given…
Today, I am so grateful that I have regained most of my functions and can perceive (though not understand) KTH's content, despite cluttered web pages with a lot of text. Hypersensitive senses and an easily stressed brain will probably join me for the rest of my life. Still, it is nothing compared to everyone who suffers from various chronic disabilities. I may not have a white cane, but I experienced a sense of exclusion when the environment did not match my abilities.
Text: Ulrika Georgsson