HR gets closer to you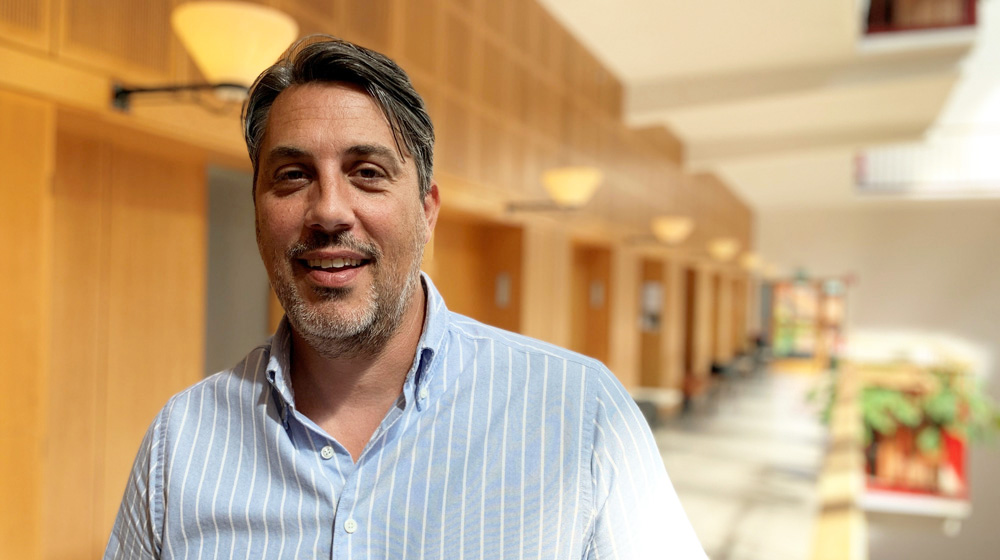 Published Dec 08, 2021
From 1 December, ITM's HR team will work in a new way. The team's different roles become more apparent and the departments get their own HR partner.
ITM's HR team gets something of a fresh start just in time for the end of the year. A reorganization will bring the group even closer to ITM's operations and turn the HR unit into a piece of oiled machinery.
"Previously, HR has worked very individually within its functions. The idea now is to get a better collaboration, which will improve our service," says Aleksandar Dimitrijevic , HR Manager at ITM.
The various areas of responsibility in the new structure at HR are "Travel and Fees", "Administration", "Teacher appointments and recruitment" and "HR partners".
HR has also understood from several parts of ITM that they want a closer dialogue with HR. Now we want to work more proactively instead of "cleaning up" afterward, Aleksandar explains.
"The most significant change is what we call HR partners. Each part of the business, a department for example, will have an HR partner to turn to for personnel issues. The HR partners will also participate in management meetings and other forums at the departments."
When matters can land directly with an HR partner, the handling is often much faster and does not have to fall through the cracks, and the quality of the work improves.
"The change is largely because employees have expressed a desire to better use the capacity and knowledge they possess, we have so many competent employees at HR," Aleksandar explains.
All HR partners will visit each department and tell more about the change.
Text: Anna Gullers