New routines for research applications from September 1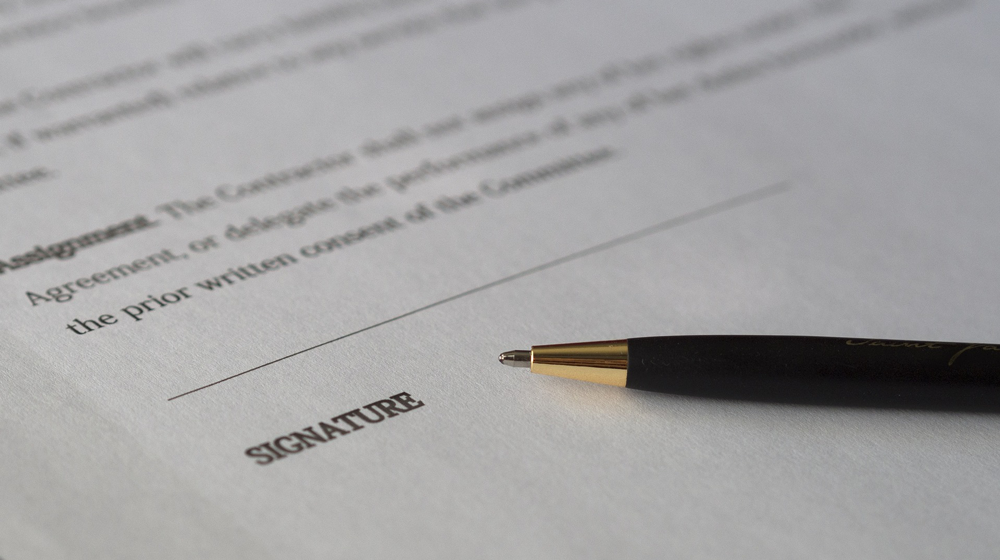 Published Aug 25, 2020
As from 1st September KTH reorganizes the administrative routines for contract management, which means that research and collaboration agreements will be handled with the support of the different school's contract coordinators, which are ITM's operational controllers (VhC).
VhC's role is to be a specialist in contract management, be familiar with the requirements for different types of agreements regarding its handling and information, and also who is to sign the documents.
The aim is to get a faster process where the necessary data is collected close to you as a researcher and to make it easier to get answers to questions about contract management and research collaboration.
When a researcher is granted research funding or have an idea for a collaboration, check with the department's VhC on what applies to your grant / collaboration regarding legal review, preparation, signing, etc. When all the information and necessary documents have been collected, VhC engages administrators and business lawyers at the Research Support Office (RSO).
VhC is located close to our operations, which makes it easier to have a quick dialogue with the researchers and to adapt the handling according to the the school's routines. VhC is the link between RSO and central KTH when initiating cases that require legal review/negotiation.
On a new website we have gathered all information on what applies from September 1. We hope that all researchers, together with your VhCs, will quickly get started with the new KTH way of working.
New routines for research applications and collaboration agreements at ITM