News for you who make business trips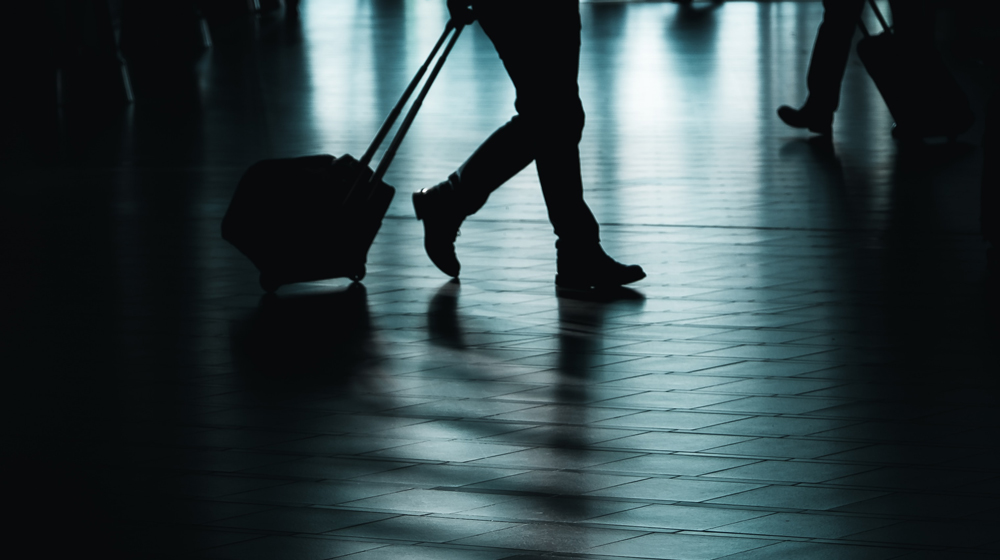 Published May 06, 2022
In September, 2021, KTH launched a new version of the travel expense system, KTH-RES. We asked Rebecca Ljungqvist, ITM´s Travel officer, for the newest changes and the most problems that people have when using the system.
What are the latest changes in KTH-RES?
"There is a direct link now within KTH-RES to the approved travel agency, Egencia, which makes it easier to book trips.
The system displays a clearer answer (green or red) which indicates right or wrong. There are also explanation texts and it is easier to understand where the traveler is in the system.
KTH-RES collects information directly from HR+ (salary system), for example: email address, private and work mobile telephone numbers and this means that the information must be correct.
All receipts must be scanned in, otherwise the expense will not be registered. A receipt can even be photographed with the mobile app Spend Catcher, and then sent directly to KTH-RES.
In the new KTH-RES you do not enter an interruption. Instead, report the days for which you want an allowance.
An integration with Google Maps calculates mileage for you, as soon as you put in the start and end address.
You can save recurring trips as favorites, so that it is easier to retrieve them at a later date".
What are the usual problems that travelers have?
"Many forget to check their personal information and to approve sharing with a third party. Plus if the GDPR square is not checked, then Egencia cannot see the travelers profile and book your trip.
Some people have a difficult time with compiling an expense report. There are detailed instructions on how to do this on the KTH intranet":
How to compile an expense report
How well do ITM's employees manage the new system?
"I would say that ITM employees manage the new system best at KTH. 75% of our employees book their trips via Egencia online, which is the highest at KTH.
Many have commented on that the system is a little complicated in the beginning, but it is not often apparently that ITM employees contact KTH RES at the Central office. We resolve most of the problems directly".