What do the JML groups actually do?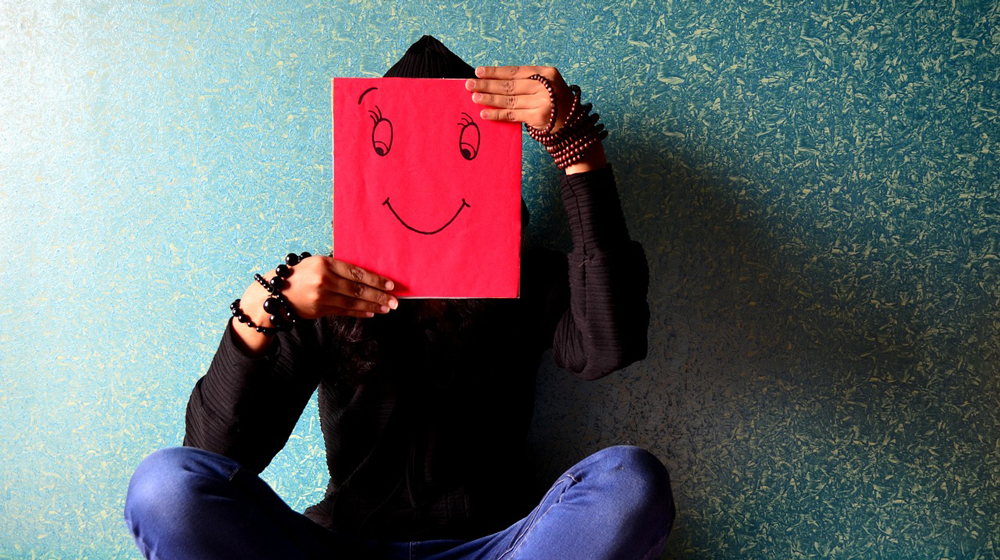 Published Sep 28, 2020
There are plenty of ideas for things that can make ITM more equal and inclusive. During the JML groups' latest workshop, plans for the coming year were presented. Swedish Fika, a developed meeting culture and reviewed recruitment processes are things that are on the agenda.
Annika Borgenstam, the ITM School's JMLA *, has called for the meeting on a September afternoon and about 15 people from the school's local JML groups at departments and professional support have gathered over zoom. The Swedish government demands KTH to focus on reducing the gaps between men and women and increasing diversity, and they want to see concrete plans.
"That's why you're here," Annika says initially. "To kick-start the local activities, large and small, that have an effect in the long run. What you do may seem small, but I promise it can give rings on the water. "
In small groups PhDs, caretakers, researchers, teachers, unit managers, communications officers and HR managers discuss different ideas. They bounce ideas and experiences off each other, they structure and search for more knowledge. After three hours, there is a long list of activities to carry out during the coming year.
Some initiatives to be inspired by
Trivselgrupper (well-being groups)
MMK, IIP, MSE and HPU, among others, have created trivselgrupper, to create an open community and make everyone feel included. These are social groups where, in the long run, you can talk more casually about the work environment, exclusion and those soft things that make us feel comfortable at work.
Workshops for a better meeting culture
The meeting culture at KTH has improved over the past 10 years, says Annika Borgenstam, and now it is easier for everyone to make their voice heard. To further strengthen this, she plans workshops for everyone in the JML groups and, if needed, other ITM staff.
Recruitment
We need more female role models to attract students and staff to KTH. In addition, the way we write job advertisements and manage the recruitment process needs to be scanned to bring about a change. A project is currently underway at KTH investigating how to formulate advertisements to broaden the recruitment of staff. The area is important for most departments at ITM and will be one of the focus areas in the coming year.
Equality in visual communication
In August, ITM's web editors got a presentation about JML in images, in order to be able to make more conscious choices when publishing images in news articles and on other web pages.
A new website
A first step towards a change is to increase awareness and knowledge. MSE's JML group has already made a dummy website where good and bad examples can be presented, activities listed and employees can find contact information to report if something inappropriate has happened.
Welcome folder for newly arrived employees
Cultural differences characterize many workplaces at ITM. In some countries, there is a strong hierarchy where people traditionally do not dare to talk openly about the work environment for fear of having problems in their careers.
The folder for foreign employees, developed by MSE's JML group, will cover things like rights and obligations as well as practical things about who to contact on various issues and which days it is Swedish Fika. Both to reduce the feeling of exclusion and to bridge any cultural differences.
Do you have ideas or thoughts to share? Contact Annika Borgenstam or your local JML group. Did you perceive or see something inappropriate that should be reported, contact the Human Resources Manager of ITM .
Text: Ulrika Georgsson